Introduction
During this project we had the opportunity to understand the immigration process to sweden from many different users and perspectives by doing ethnographic research for three weeks. The remaining seven weeks were spent exploring different methods, co-creation, ideation, storytelling and concept development. The aim of the project was to create a holistic Swedish learning experience integrated into daily activities that supports 'language as participation'.
What is morph?
"Morph is with you from your first day in Sweden. It encourages you to create a language around the things which are important to you. It connects you to like minded people through participating in social activities, providing a way into Swedish society."
HOW WE GOT THERE
User and their stories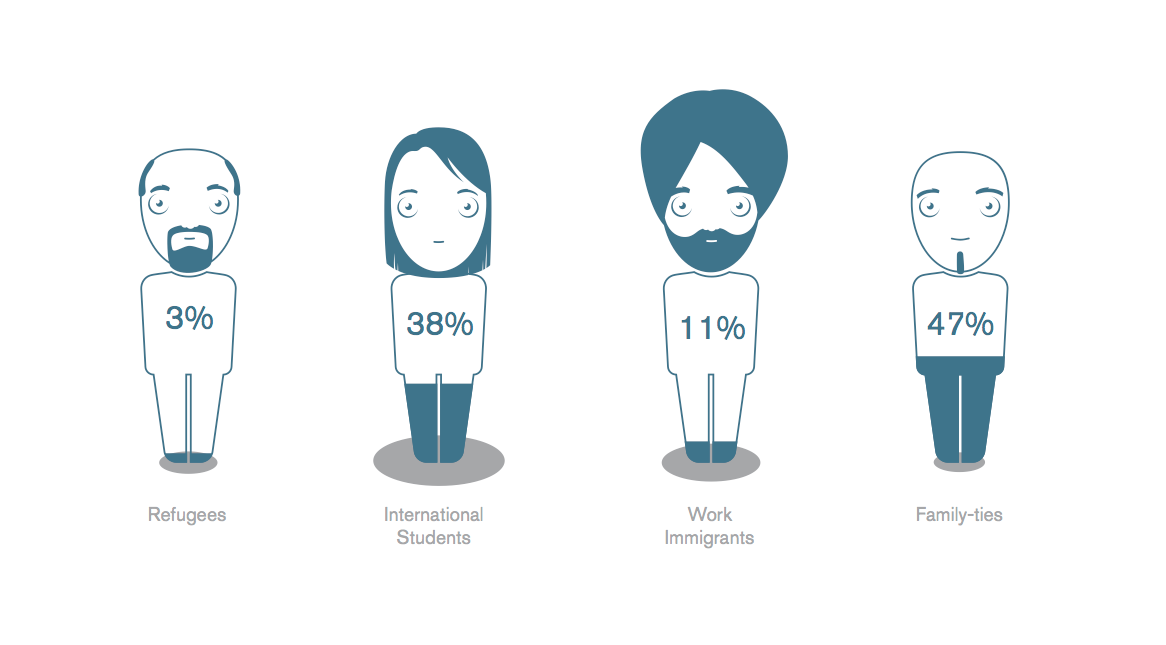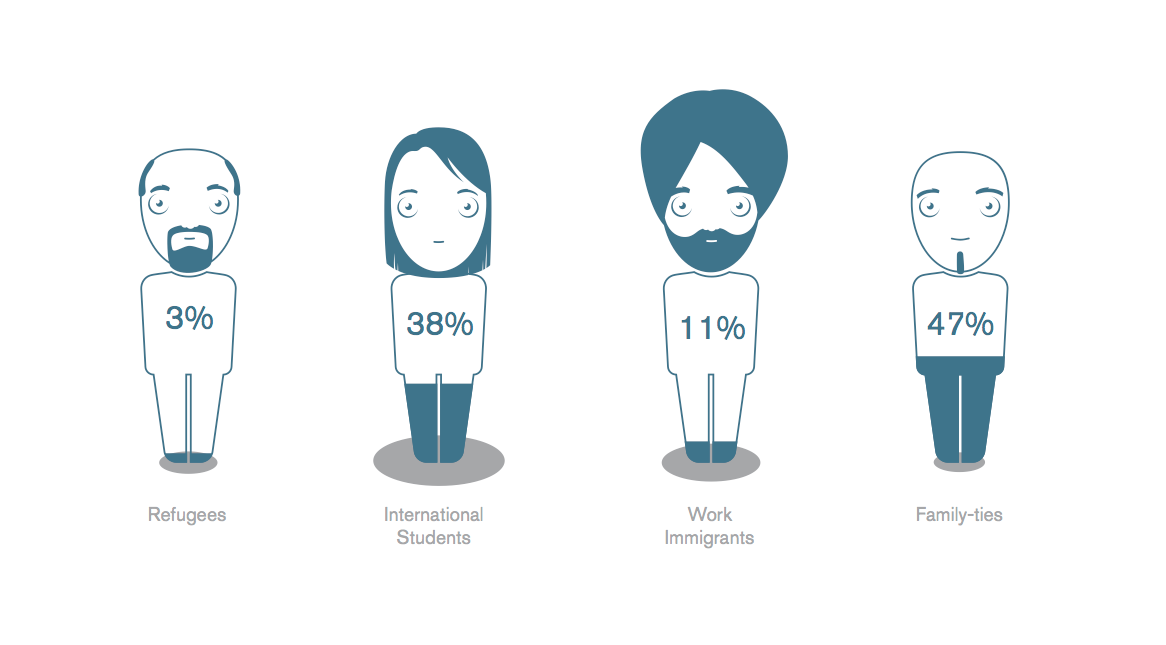 Customer Service - Touch Points
The morph service consists of following physical and social touch points.
postcard / map / wifi cube / web&mobile portal and event bracelets.
Welcome package - Wifi cube and Map
Wifi cube for Progress update
Insights we discovered when talking to our focus group about their experiences in Sweden, and then summarized the largest insights to form our opportunity area.
Workshops
Co-Creation Workshop
Using workshops to create Ideas together with our users where key to make the outcome useful for them. With a co-creation workshop we focused on the three themes found during initial user research.
1 With you from day on / 2 Swedish learning through daily activities / 3 Visualize your progress
Stakeholder Workshop
During this workshop we had visitors from Microsoft to let them be a part of our process. In our workshop we created 3 different groups while we during that process switched out one person. We wanted them to reflect on the feeling of being a part of one team and how it feels to become an 'outsider' in just 4min.
User Testing with mock ups
Paper mock-ups
Wireframes & Physical Evidence
initial wireframes for a clickable app - prototype
Video of final Presentation