100 BPM is a concept that helps to save lives by greatly increasing the success rate of administering compression-only CPR (cardiopulmonary resuscitation) to an adult after a cardiac arrest. It does this by giving the rescuer tangible and intuitive feedback through sound and light, for the two most important factors for success of the procedure: compression depth and frequency of the compression. 100 BPM uses light to create a depth scale illustrating compression depth, and a 100 BPM beat for the user to follow.


IMPACT
Every year, thousands of lives could be saved worldwide if more bystanders attempted to give compression-only CPR. 100 BPM will help to save those lives by supporting more bystanders through the procedure, instead of them looking on helplessly.
Sound and Light functionality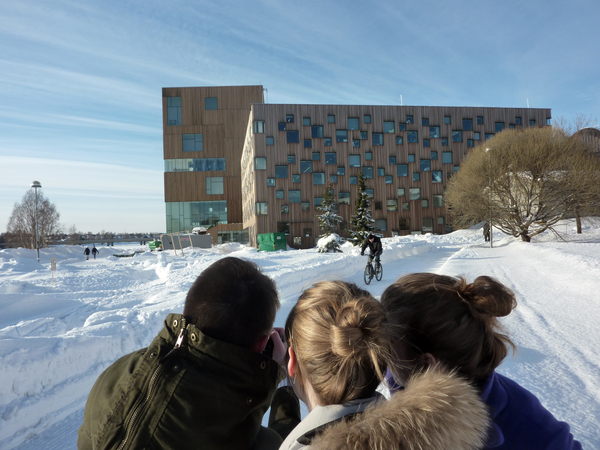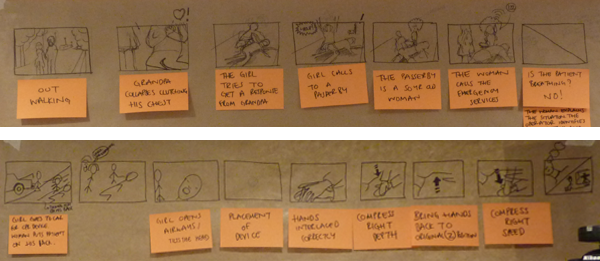 Functional Prototype
For a valuable user testing we decided to build a functional prototype to try if our thoughts on graphics, sounds and lights work. This was the perfect opportunity to learn Arduino and Processing to learn to sketch with hardware. The electronics were embedded in the product made out of fabric.